Couldn't be more proud of being part of lastest Pauli Alexander Hausmann album: UNDISCOVERED, a beautiful uplifting work of epic/cinematic music with touches of old 80's synths, but keeping the fresh sound of nowadays compositions and orchestras. An outstanding work in which you can also hear the beautiful voice of Alexa Ray and my dear sister Julie Elven!! Congratulations to all the people involved in this project, because the result is great beyond of expected!!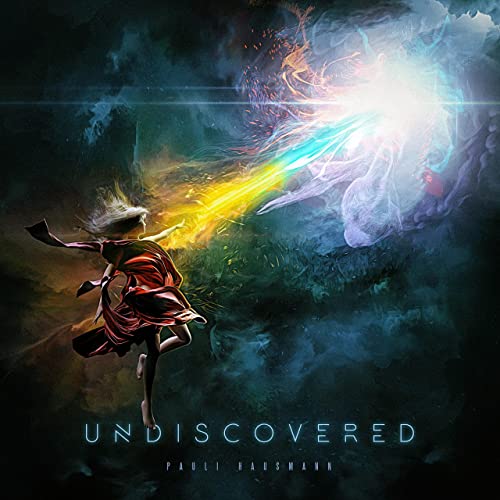 UNDISCOVERED is already available on Pauli's profiles:
Please don't hesitate listening to this amazing piece of art, in which Gaia, Lionheart, Shadow Dance and Moonlight are, to me, the biggest jewels of this crown! 🥰🥰 Have a nice summer guys, see you soon with more amazing news! Stay Tuned!
Let's EPIC the world with MUSIC! 🎵