Epic Women is the brainchild of International recording artist, musician, and producer Felicia Farerre. Joining her in this endeavor are ten female composers: Zefora Alderman, Aeralie Brighton, Lydia Davies, Donna Gibbons, Sophy Purnell, Celica Soldream, Kimberly StarKey, Jennifer Thomas, Iris Wallner, and three featured artists, Axis, Julie Elven, and Alexa Ray. The talents and achievements of each woman in this group are remarkable in their own right. Gathered as a collective, one might say, they are undeniable.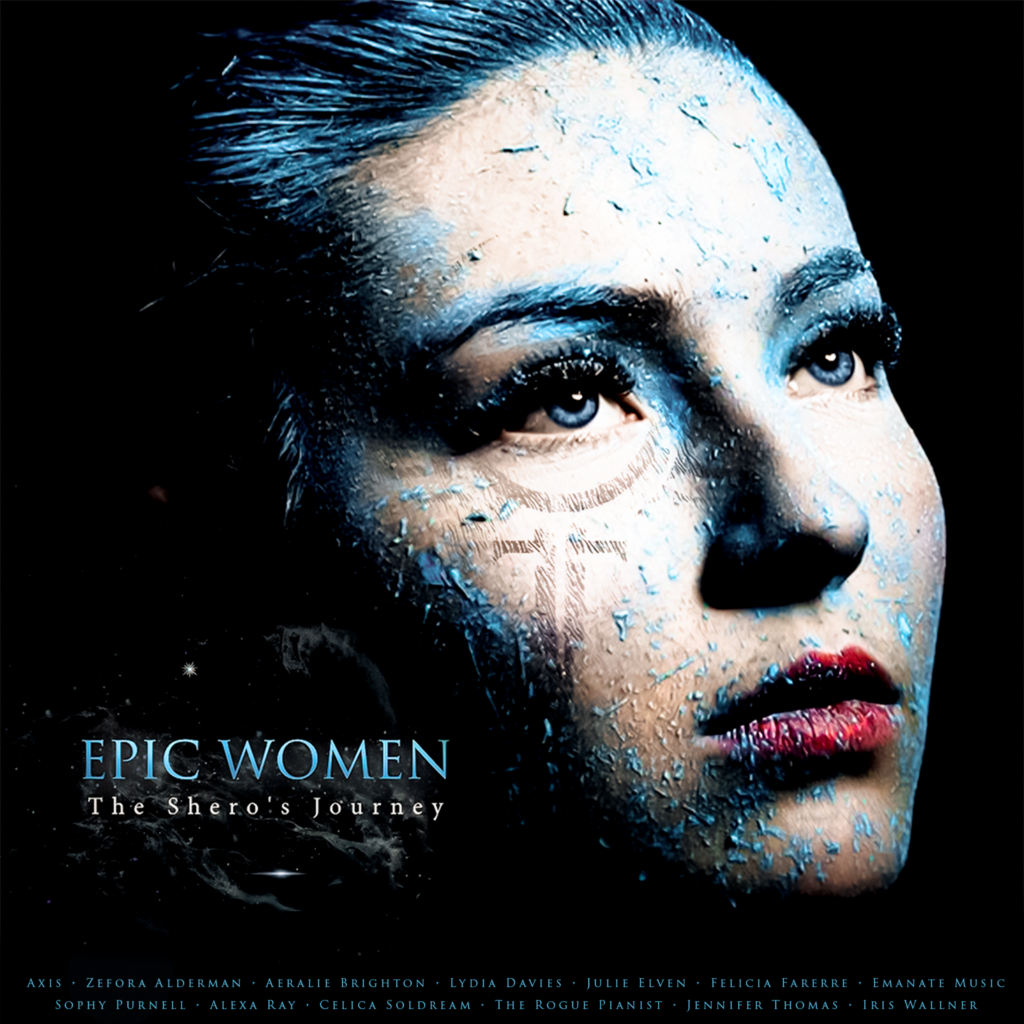 The unified aim of Epic Women is to elevate awareness and appreciation of female artists in the Epic Music, Music for Media, and Soundtrack genres and the beautiful art that they create. At the same time, Epic Women elevates other women around the world who are striving to be heard, yearning to be educated, or seeking equality.
While the Epic Women group consists of women and will be giving part of their proceeds to COEEF (Children of Ethiopia Education Fund), their ultimate goal is to reach everyone with their message and mission. Equitable footing in the world should be a given for all humans, not just those of privileged position.
Ten composers, three featured artists, one unified vision: To raise awareness and appreciation of female artists in music and to elevate humanity. To promote equality; equal footing for all humans.
The Shero's Journey album is set to be released in association with WarnerChappell on February 1st, 2022.
PRE-SAVE NOW:
https://lnk.to/EpicWomen_TheSherosJourney
Follow the Epic Women Project: