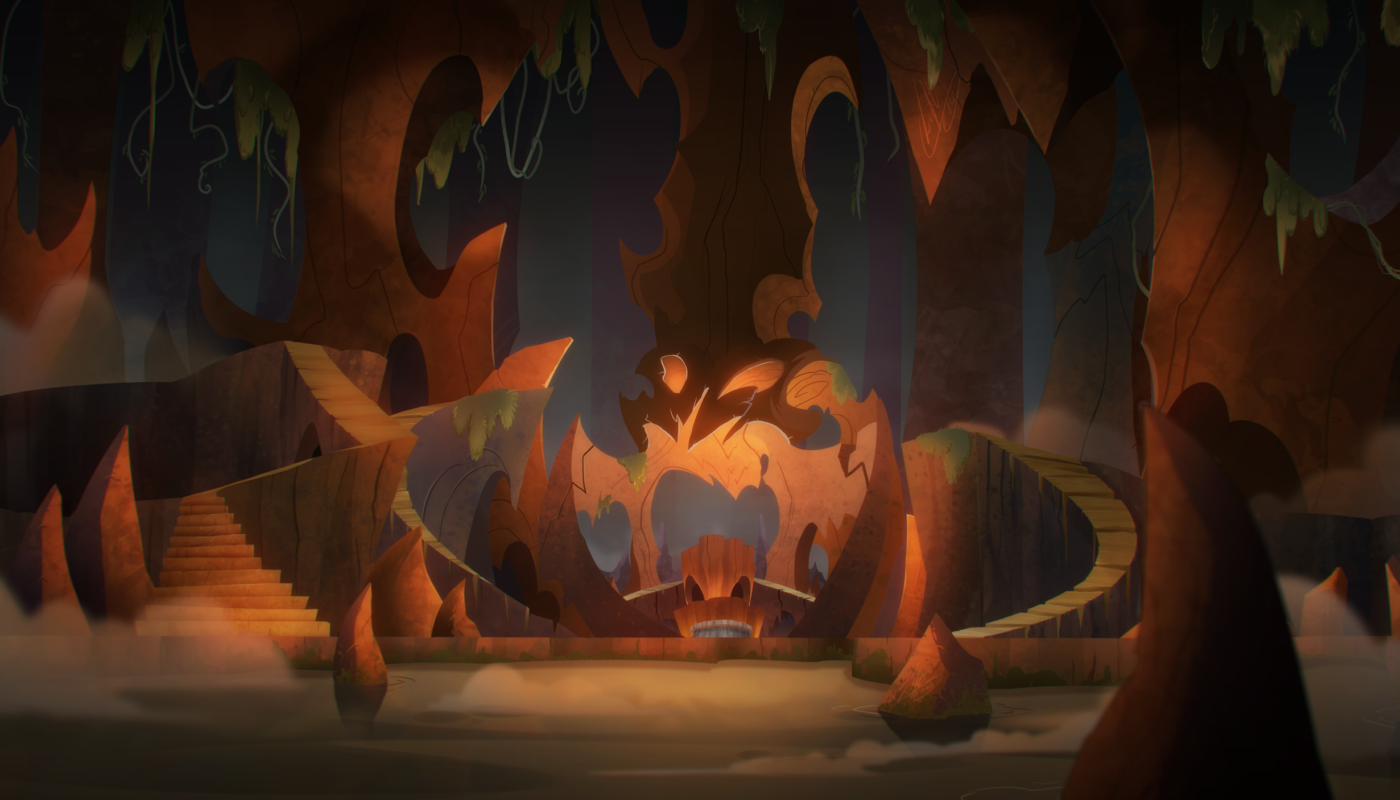 Hey guys! Sorry for being late, but here is the second promised surprise I wanted to share with you! 😁😁 Jyc Row's last EP "Legion" is finally available on Bandcamp and Spotify!! These five tracks will tell you an amazing story drawn through captivating music, full of darkness, magic and, overall, much much much EPICNESS!! 🔥⚔️🔥
You can listen to my featuring on last track: "The Legion". Oh, by the way… The deep growling voices speaking as the Legions of Doom? Yep, no kidding, that's me as well! 😆😆😆 I'm really glad right now that I could learn gutural voices with Diva Satanica! 🤘🔥🔥😋 Thank you girl!
Here the links:
Remember! You can check the preview here!