Celica Soldream's featuring in Luke Truan's "Reverence: Beyond the Beauty"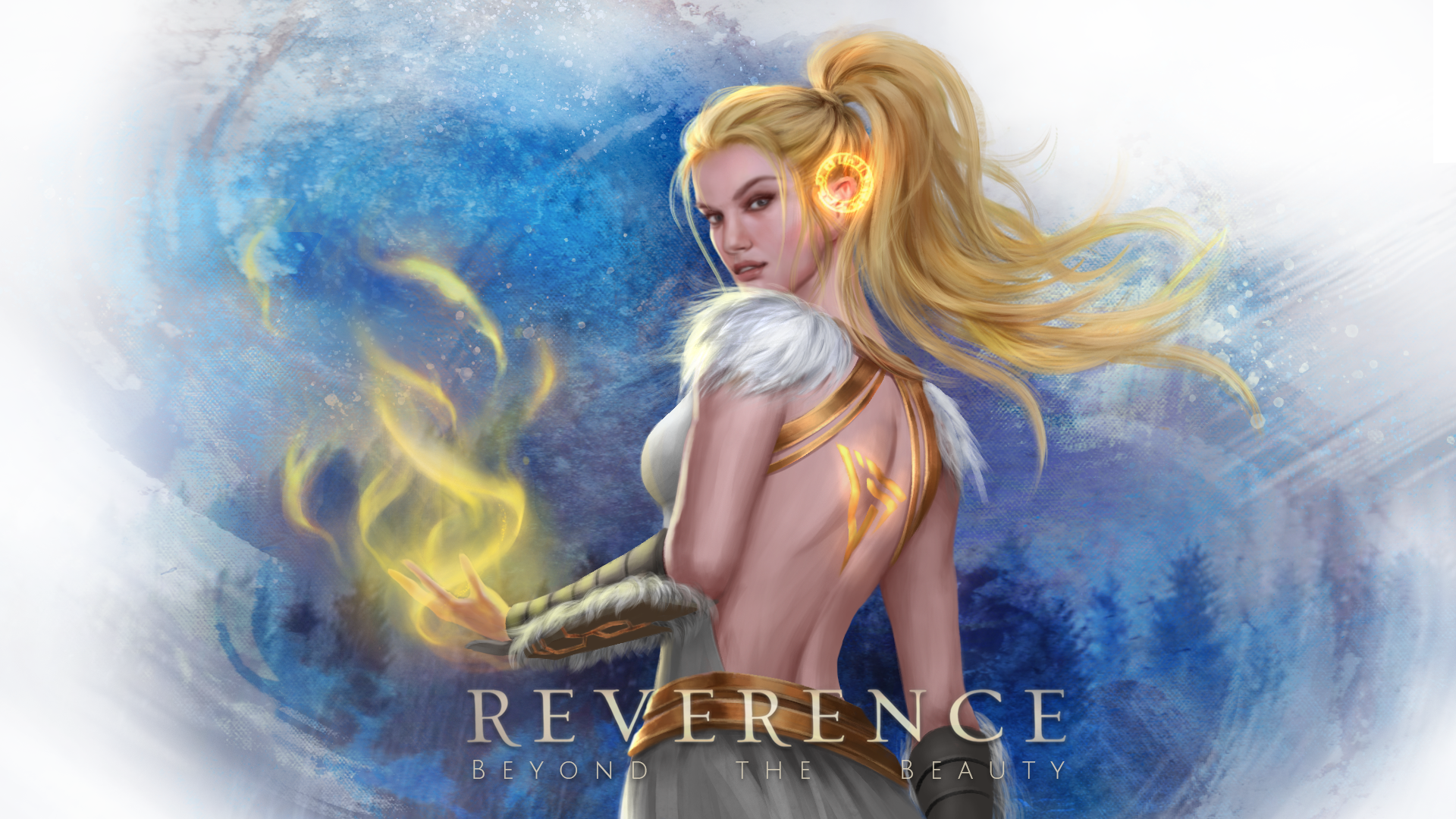 Ho-hoo guys! This is my very last collaboration of the year! I am very excited to show you my featuring in "We Are Warriors", by Luke Truan! This track will be on his next album: Reverence: Beyond the Beauty! A beautiful both powerful and ethereal story wich will transport yo to another world, both full of magic and technology.
"Take a journey through music to a faraway world. A world full of mystery, dark and relentless foes, mystical creatures, magic, new technology and fierce warriors. From the first note to the last, you'll feel the strength and vulnerability of Anja."
You can check the whole and outstanding artwork by Ng Jieying on Luke Truan's official website.
Listen to the track: