Celica Soldream's featuring in Jo Blakenburg's "ELEOMERA"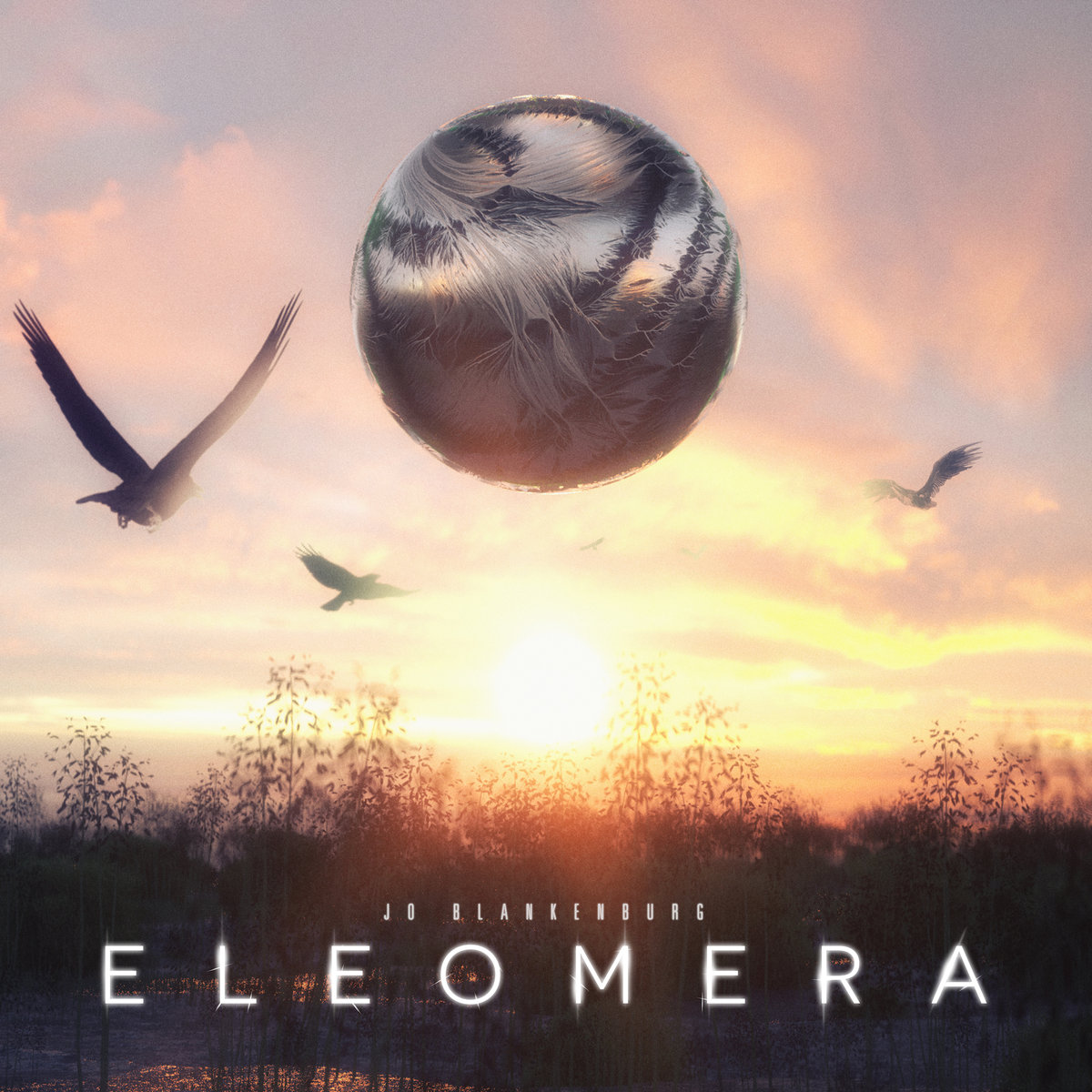 "ELEOMERA" is the last album composed by one of the most amazing composers I had the honor to work with: Jo Blakenburg! This ambience/ethereal sci-fi album will transport you into a whole new universe indeed! 😍😁 And the best part is… It is already LIVE in Bandcamp!
You can listen to it completely free here!
I can only thank Jo form the heart for letting me be part of this incredible masterpiece and congratulate him for his incredible job!! You rock Jo!! 🤘🔥🤘 I can't wait to work with you again in the future, keep in on and on! 😁😁😁 You would hear my vocals featuring in "Hubris", "Cosmology" and "Nenna"! Jope you enjoy the whole album as much as I do! 😋
The arwok is courtesy of Koke Nunez. I absoutely love it! Amazing job!! 😁👏👏