Celica Soldream featuring in Antti Martikainen's "Hymn of the High Seas"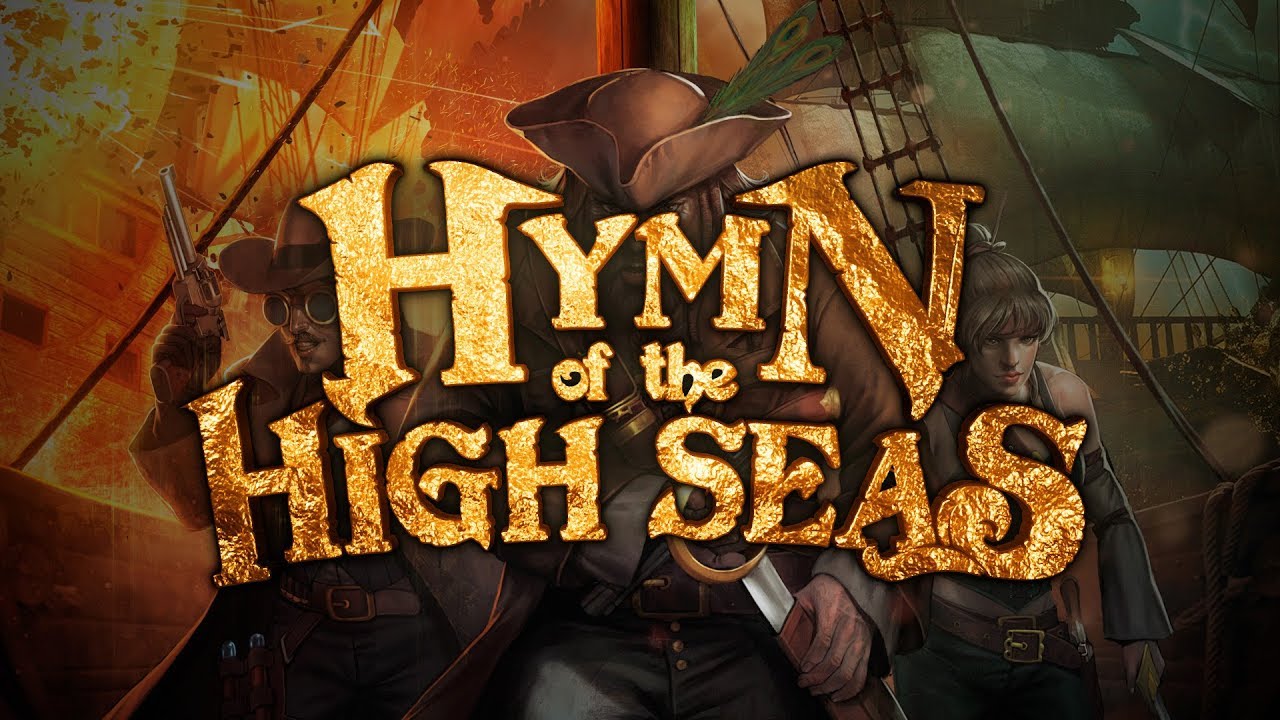 Hey guys! More news coming! I would love to introduce you one of Antti Martikainen's last masterpieces <3 "Hymn of the High Seas" is a pirate-epic-music-themed album, in which I had the honor of featuring with my voice for several tracks. This one is one of my favourites: "Oceanbound"!
AAAAARGH you like it sailors! ☠️🧜‍♀️🌊🎶
Here you can listen to the album trailer!
'Hymn of the High Seas' Limited edition 2-CD digipak pre-order:
https://bit.ly/2Quif08
Digital albums:
iTunes: https://apple.co/2wXLccx & https://apple.co/2oOaDsG
Google Play: http://tiny.cc/18rkyy & http://tiny.cc/j9rkyy
Amazon: http://tiny.cc/39rkyy & http://tiny.cc/gaskyy
Bandcamp: https://bit.ly/2oShGAA & https://bit.ly/2wVRgCd
Spotify: https://spoti.fi/2NEjY4p & https://spoti.fi/2xdx8M9